Humble Hoodlum Affiliates
the extended family of humble hoodlum ent.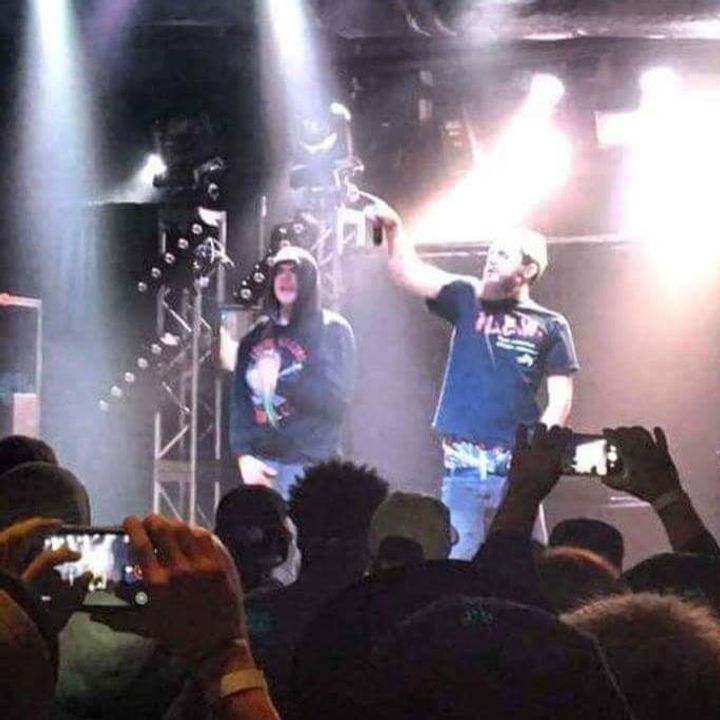 MONSTA
The Protegé
Born and raised in maryland until the age of 8. Monsta moved to vegas only to discover the passion writing music gave him. Moving locations frequently and growing up in a broken home Monsta over came alot of his obstacles in life by investing his pain and hardships into the music he creates. At the age of 16 Monsta moved back to maryland only to find himself living under the Hoodlum House where hed later become a Humble Hoodlum Affiliate and drop his first mixtape tape "MONSTROCITY" on HumbleHoodlum.com that released in August of 2019.
0:00/2:05

0:00/2:05

0:00/1:56

0:00/1:29

0:00/2:59

0:00/2:00

0:00/1:26

0:00/2:40

0:00/1:00

0:00/2:04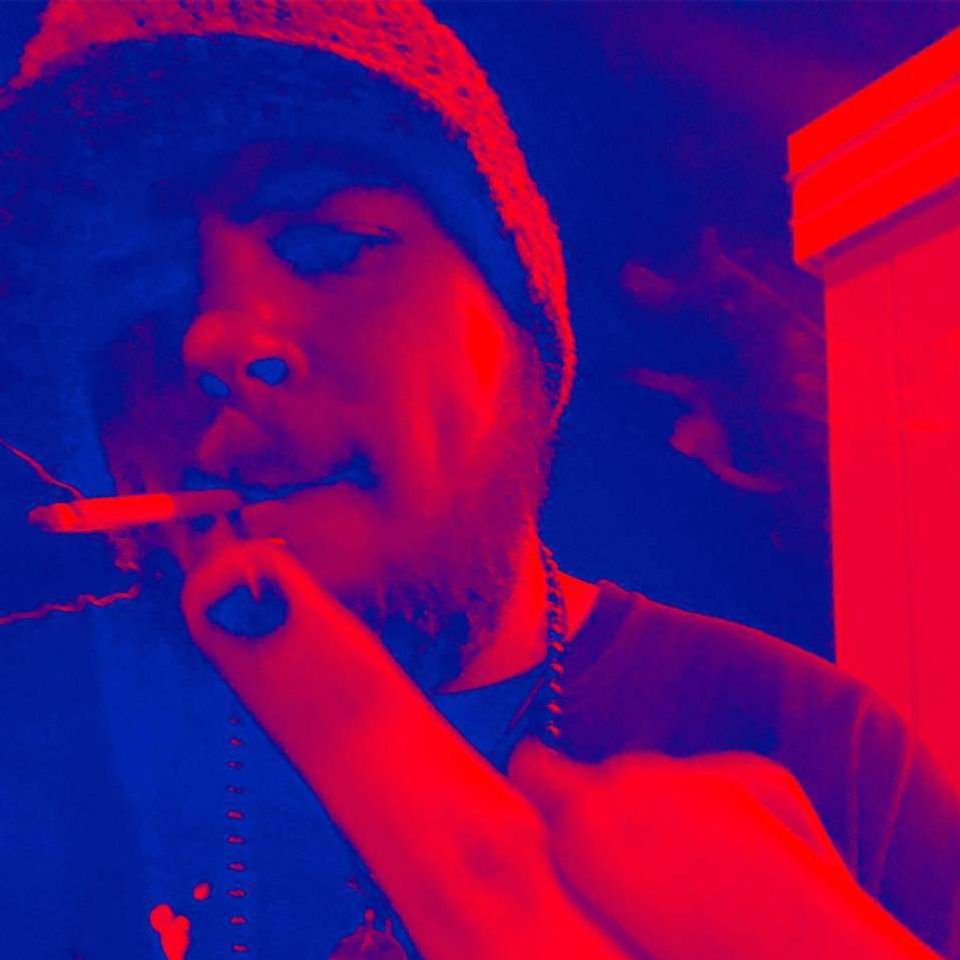 CAMO
The Prodigal Son
Hailing from the slums of the dirty Burg, WV. Son of the legend and notorious Sike Sick, comes an up n comer who has been there from the get without anyone aware of his existence. He's been working a long while learning everything and anything he can to bring about the dopest shit to your ear holes, and it is time to step out of the camouflage and show what CAMO is really all about.  Be prepared  ALL YOU HOODLUMS, because something VILE is heading your way. Toodaloo for now.