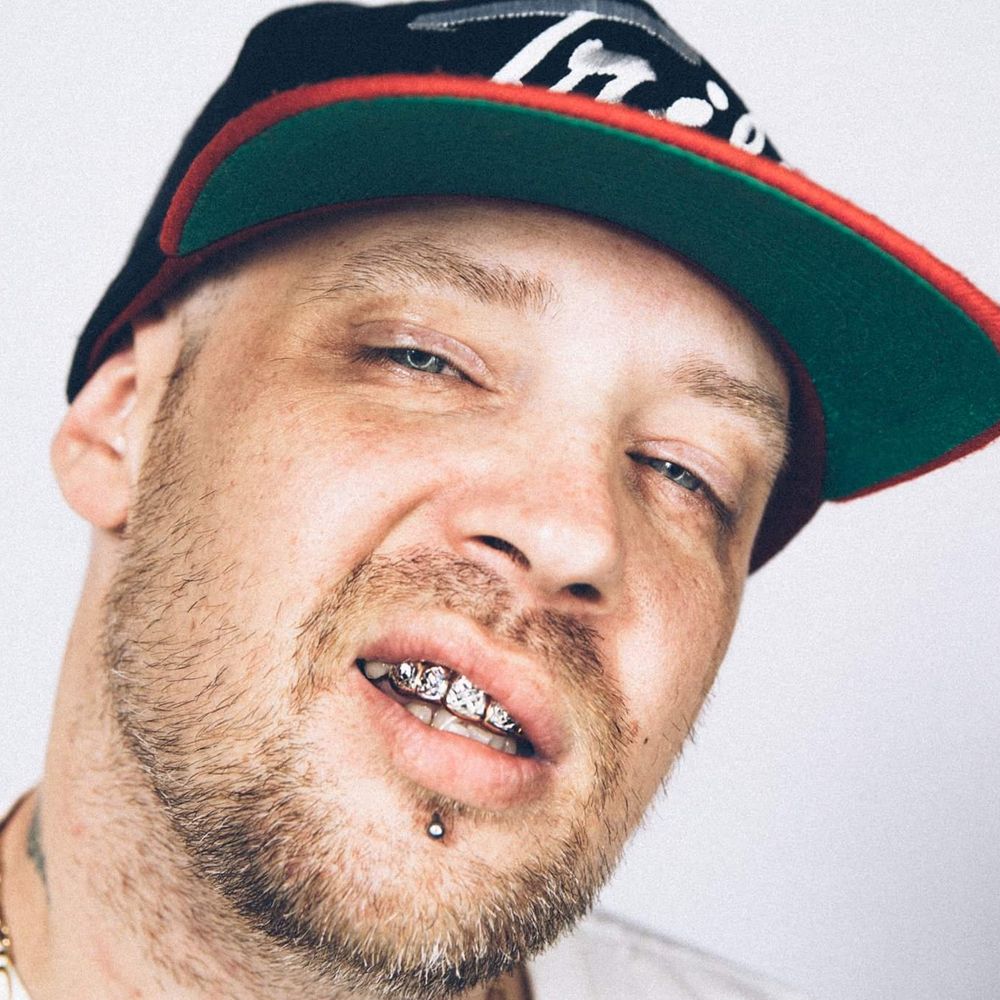 Sike Sick
The Maniak Hoodlum
Sike Sick, Formally Of Homicydal Maniaxe Is A West Virginia Artist Who Started Making Music Around The Year 2000.
Between 3 Various Groups (Homicydal Maniaxe, The League, And XtermiNation) Sike Sick Has 6 Releases, As Well As Another Group Effort Known As T.B.E. (Homicydal Maniaxe & DreadEye)
Sike Sick Also Has A Solo Dubble Mixtape Titled "Do You Know Who I Am" Which Was Released In 2 Different Editions (Knockout Edition & Tap Out Edition) And A Joint Effort With Super 'Ro Titled "Super Sick".
Sike Sick Has Toured Twice (West Coast Area "Major League Blazers Tour & New England Area "Home For The Holidaze Tour") As Well As Opened Live Shows For Over 60 National Acts. 
Currently He Is Working On New Music As A Solo Artist On Humble Hoodlum Entertainment, And Playing Live Shows Whenever Possible.
For Booking Or Features E Mail: sicothasicko@hotmail.com
Sike Sick
Haunted Hoodlum House
Sike Sick feat. Camo
Do You Know Who I Am?? TAP OUT EDITION
Sike Sick
This Is The Tap Out Edition For Sike Sick's "Do You Know Who I Am?" Mixtape!!! Contact HumbleHoodlumEnt@yahoo.com For Your Hard Copy Of The Knockout Edition!!!
Read more…
0:00/3:16

0:00/1:21

0:00/2:39

0:00/3:34

0:00/3:35

0:00/3:47

0:00/3:17

0:00/4:54

0:00/4:06

0:00/1:59

0:00/3:17

0:00/2:58

0:00/3:12

0:00/3:57

0:00/3:43

0:00/5:33

0:00/3:57

0:00/2:02
Do You Know Who I Am?? KNOCKOUT EDITION
Sike Sick
0:00/3:16

0:00/3:02

0:00/2:35

0:00/3:08

0:00/4:24

0:00/4:39

0:00/5:07

0:00/4:29

0:00/2:36

0:00/2:38

0:00/4:57

0:00/3:33