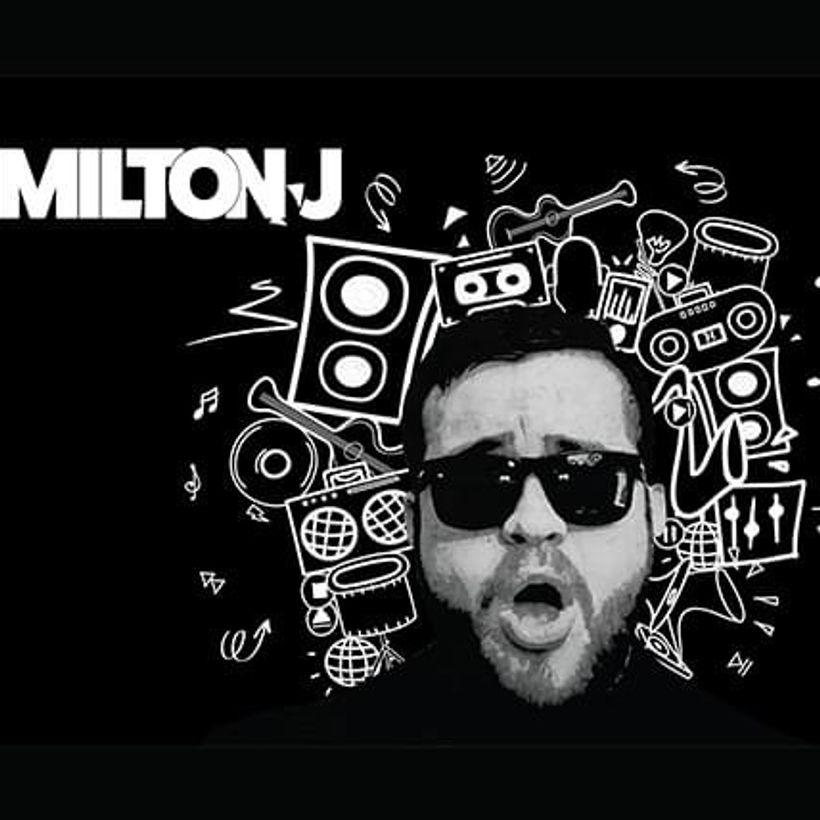 Milton J
HHE Affiliate
Conscious lyrics, intricate sound across multiple genres, seasoned experience on stage, and mass organization are what separate Milton J from any MC.
Milton J's sound is a fusion of hip hop and alternative rock. Comprable to artists like Sublime, Linkin Park, RATM, Citizen Cope and more.
Milton J is an extremely talented artist with absolutely no ceiling. As a long-time collaborator and unofficial member of the Humble Hoodlum Family, we are excited to have him join us an Official Affiliate.